Brendon Maartens

146 views
It's time for something new.

Its nearing the end of the year it has been long overdue that our website had an update so we've been working tirelessly to make it awesome for everyone and we're so happy its finally live.


As everyone who ever started a business website that has grown over the years would know. Once the traffic flows and more content is added over time, it starts to get more and more difficult to migrate to new websites or to maintain updates. Not all modules and plugins are compatible with the new versions, new versions of the platform are usually not backwards compatible with other pieces of code etc. We decided to get all hands on deck during the lockdown periods and started weeding out the bad and polishing up the good with a brand new rebuild of the Netram Technologies website!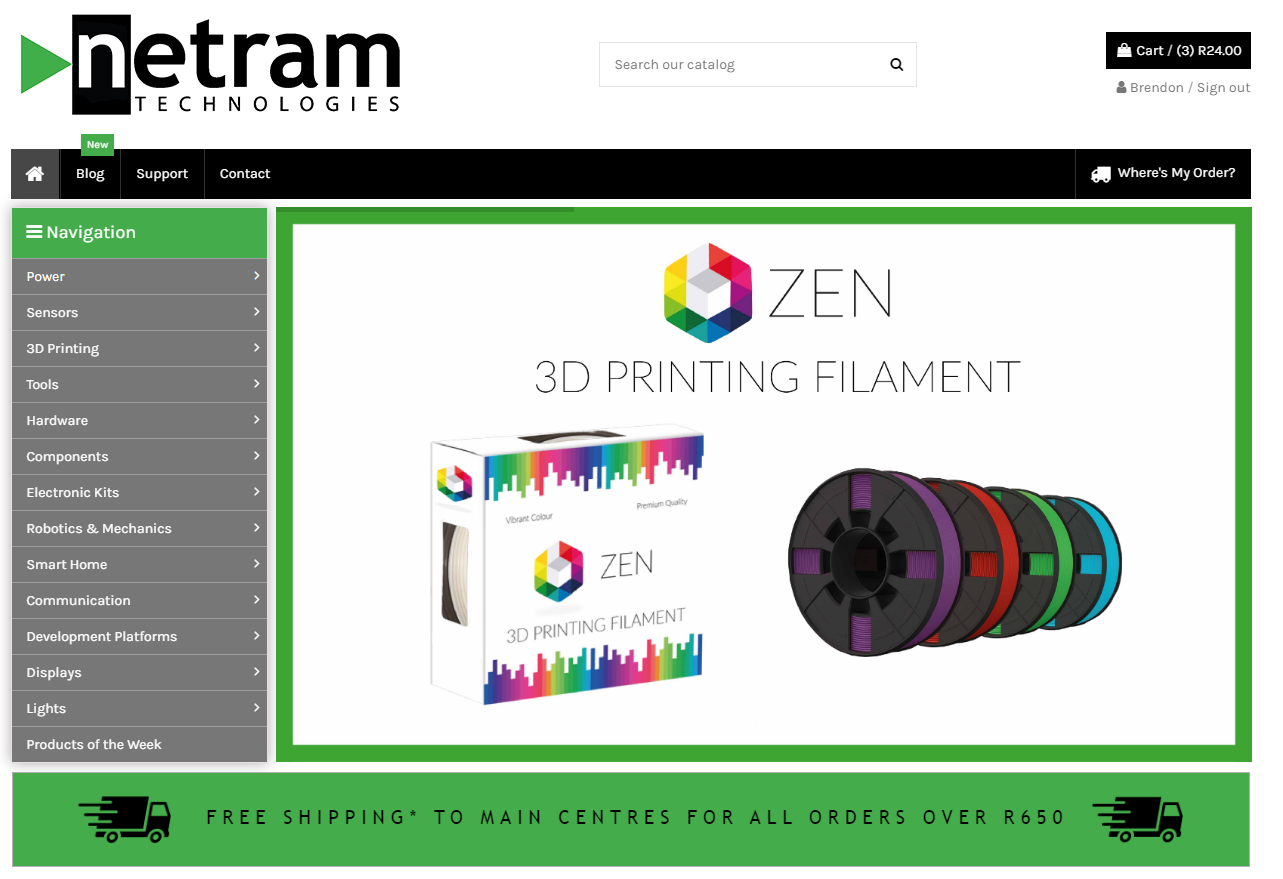 We've gone ahead and kept much of the main menus and the traditional layout that you might be familiar with from the old site. We didn't want to go all in on changing the layout just yet as we wanted to keep the same look and feel (for now) but introduce a more modern touch.
One of features we are excited about is a way more intuitive search.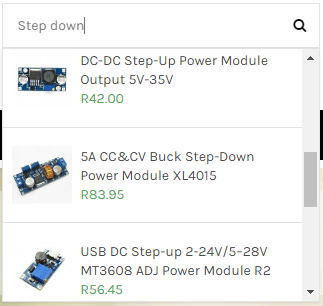 We admit the search function on our previous site had some issues but the new search allows for seriously quick results with clear pictures and pricing so you know exactly which item you need before you even hit the product page.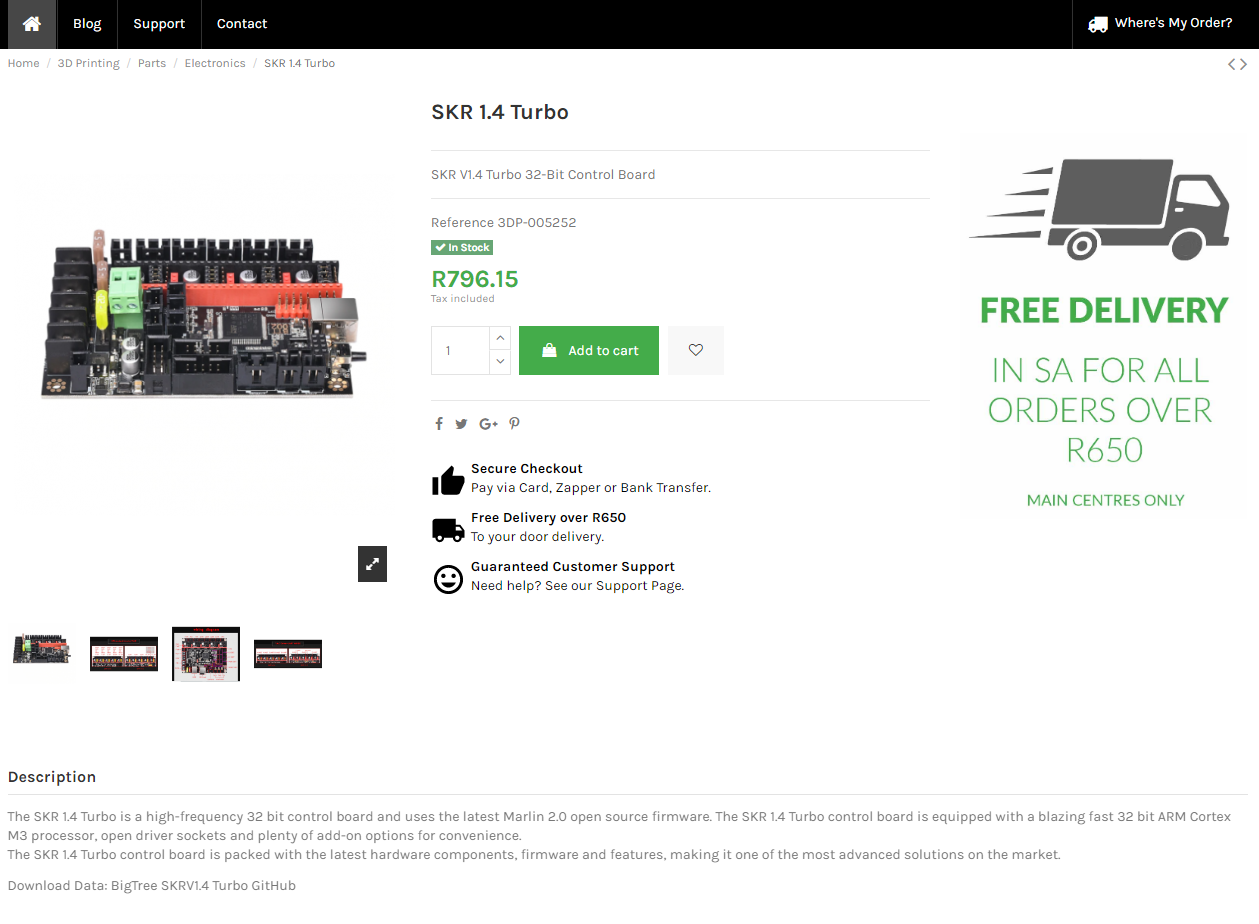 Product pages are now much cleaner and span the entire width of the screen - removing much of the clutter and leaves room for clear and concise product descriptions and information. Our team is always hard at work on fixing and whipping up better and informative descriptions, this rest of the year we will also be kicking this up a notch.
Lastly, our secure checkout process is super smooth. 
The new site now uses a 1 page checkout process. Selecting Addresses and Payment Methods have never been easier. We're still partnered with our Payment Gateway to insure quick and secure checkouts with Zapper, Credit Cards, EFT and SID. We also have a few new options on the way which we will share a bit later.
We're personally very happy about this new version of the site and we really hope you guys feel the same. We would love to hear any feedback about it - what works, what doesn't and what you think would be better. We're all ears.
That being said, since this is a new rebuild, there most likely be one or two teething problems in the first few weeks. We ask you to please bare with us during this move but everything should be smooth sailing from there on out.
As always, thank you so much for you support - 
If you have any feedback or questions please let us know in the comments
-The Netram Team
Comments (0)
No comments at this moment